My grandfather gave me this old rifle just before I graduated high school, it belonged to his father or grandfather (I can't recall which). I found a local gunsmith who cleaned it up and test fired it then I bought all the supplies I needed to shoot it myself.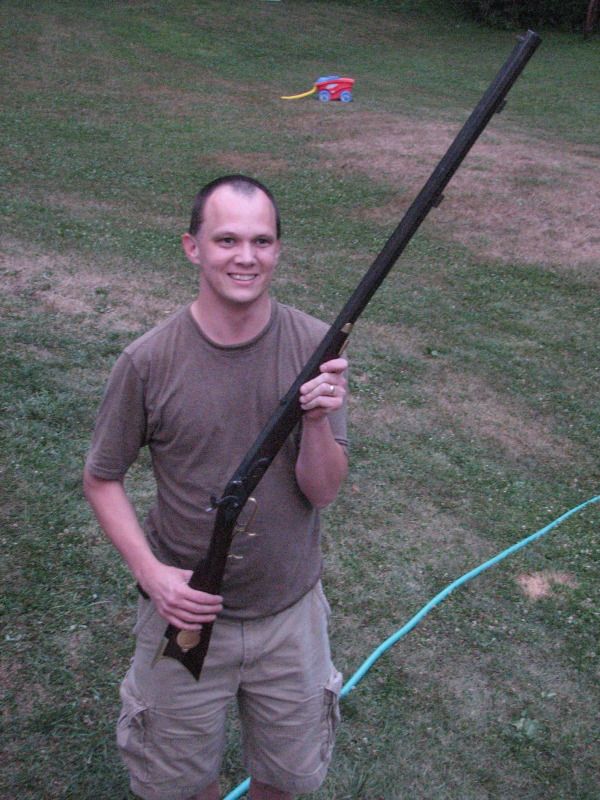 http://www.youtube.com/watch?v=XNJ8mFb3byM&feature=g-upl
Seems to shoot pretty well after al these years.