I just put a scope I picked up from someone in our own classifieds ...its a 6 - 24 BSA...an economic , but very nice unit...I did something that I had played around with in my mind for a while...I have a vintage Ruger 77/22 that I bought over twenty years ago...a super fine 22 rimfire...Its primary use has been varmint hunting in areas where I was not allowed to use centerfire boomers...I also used to shoot gray squirrels too...its a very accurate unit.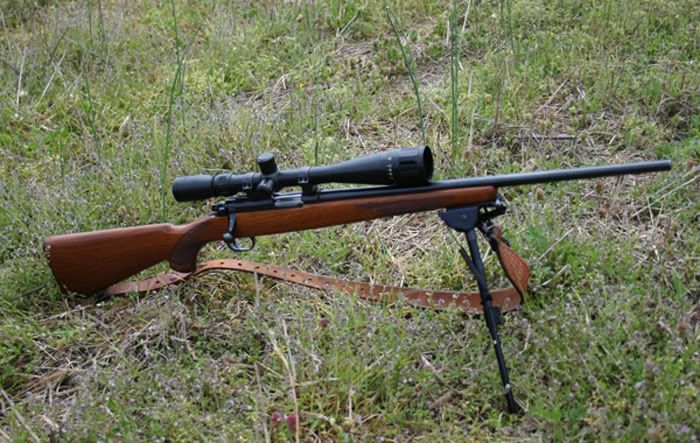 the old Ruger and the new glass...
A lot of Dairy's and crop farms in my area either just don't want big guns being fired or local laws prohibit their useage. So it is the ticket...
I have just had a small 4X on it since I bought it...now with this big glass it has the appearance of one of the more conventional varmint units...just a smaller package...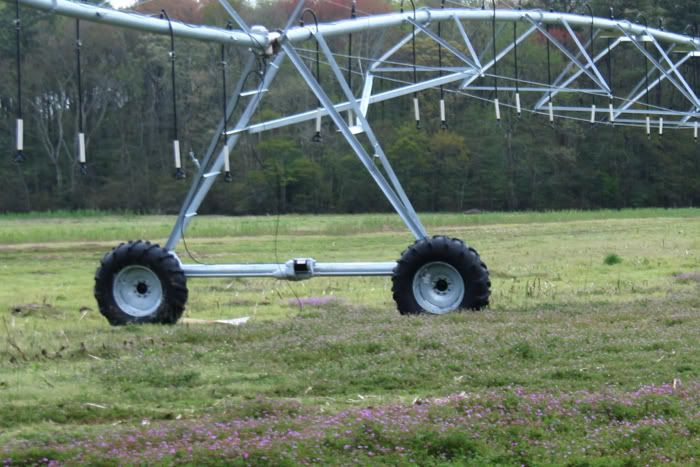 one of my favorite's, "a country boy shooting bench"...this and a 5 gallon bucket make a great combo !
after sighting it in, I started to see what the higher magnification would do...since I use a bi pod and rear bag the gun stays very solid...what was amazing is that I was shooting 125 yards and able to see impacts because of the extra power...kind of like having a spotting scope at the same time...something I never did before...three shot groups were between 7/8" -1 1/2" at 125-145 yards...fine for head shots only...but at 75-85 yards (the range I like best w/ the rimfire) maybe not driving tacks, but for sure common nails...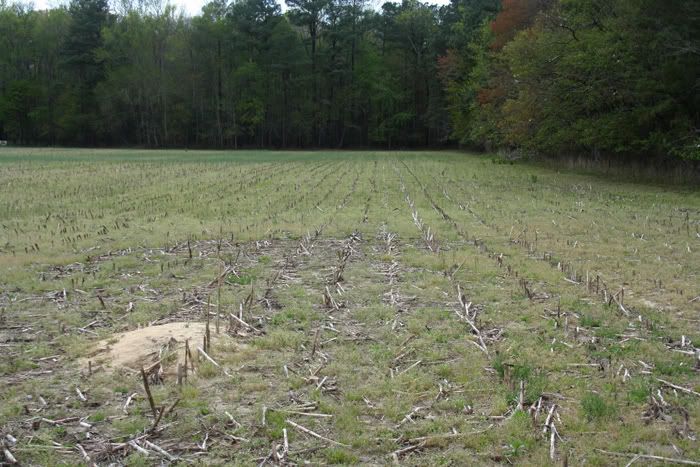 a typical groundhog hole in a "no till" field...not a wise location...
its a specialty task unit for sure...but some of the best hunting can take place in areas where our other gear cannot be used...for those that like to hunt 'chucks especially, some farmers may allow you to hunt their alfalfa fields if you tell them you use rimfire only...especially you folks that hunt dairy country...or around chicken farms as well...( they don't like loud noises either)